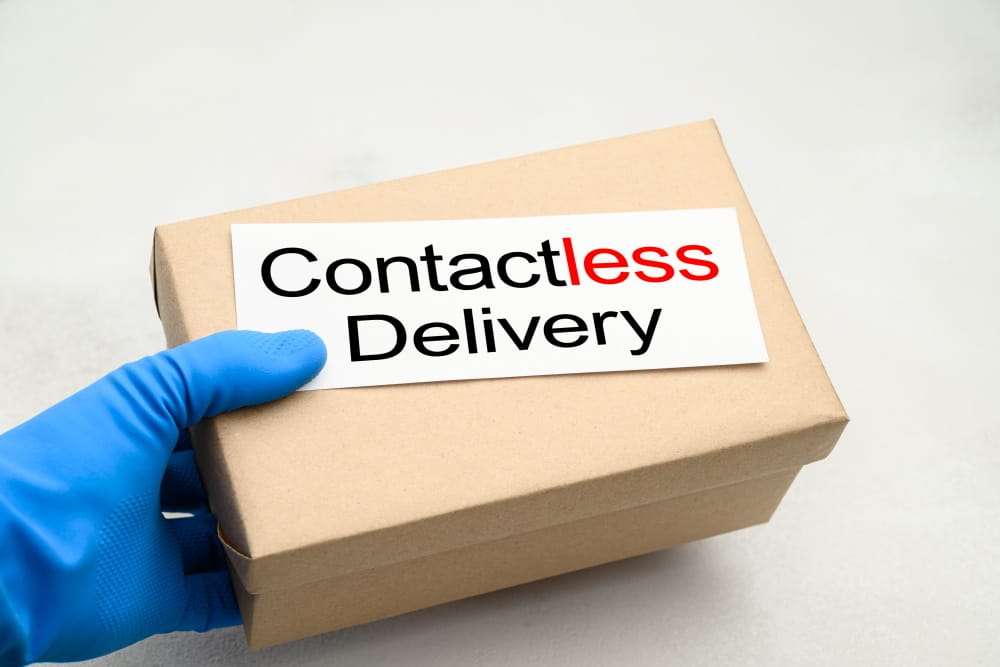 Due to the Coronavirus (Covid 19) Pandemic and the governments recent announcement regarding the "stay at home rules," we would like to make you aware that we are still here to help. It's a difficult and challenging time for many of our clients, and we understand that now more than ever our clients are depending on us to get their items moved from A to B.
We have put some temporary precautions and guidelines in place to ensure that we can keep our clients and our team safe whilst continuing to provide uninterrupted van services.
We are temporarily providing contactless removals & contactless same day courier services.
Contactless means – a two metre gap or more that must be maintained at all times throughout the process.
Clients are currently unable to assist the driver to load and unload any large items due to the social distancing guidelines. For any items where two people are required, a minimum of two men must be booked. Alternatively two people from the same household can load and unload these items without the drivers assistance.
We are currently unable to take any passengers
Items must be boxed or wrapped. We will refuse to collect any loose items.
We can only transport frozen or chilled foods for a maximum of 30 minutes. Please note: Our vans are not refrigerated.
All of our couriers and removals operatives have been provided with face masks and disposable gloves. Our vans are now also being cleaned and sanitised after every job has been completed to prevent contamination.
We will keep all of our clients updated on the progress of their bookings via sms or by phone if they are not present.
Proof of delivery can also be provided by photo which can instantly be sent to the sender upon request. Due to the current circumstances, we are unable to collect a signature from the recipient.
If you require a contactless same day courier or a contactless removal in London, please call our sales team now on 0208 099 7448. We accept all major credit/debit cards over the phone or we can email a payment link for payment to be made online.